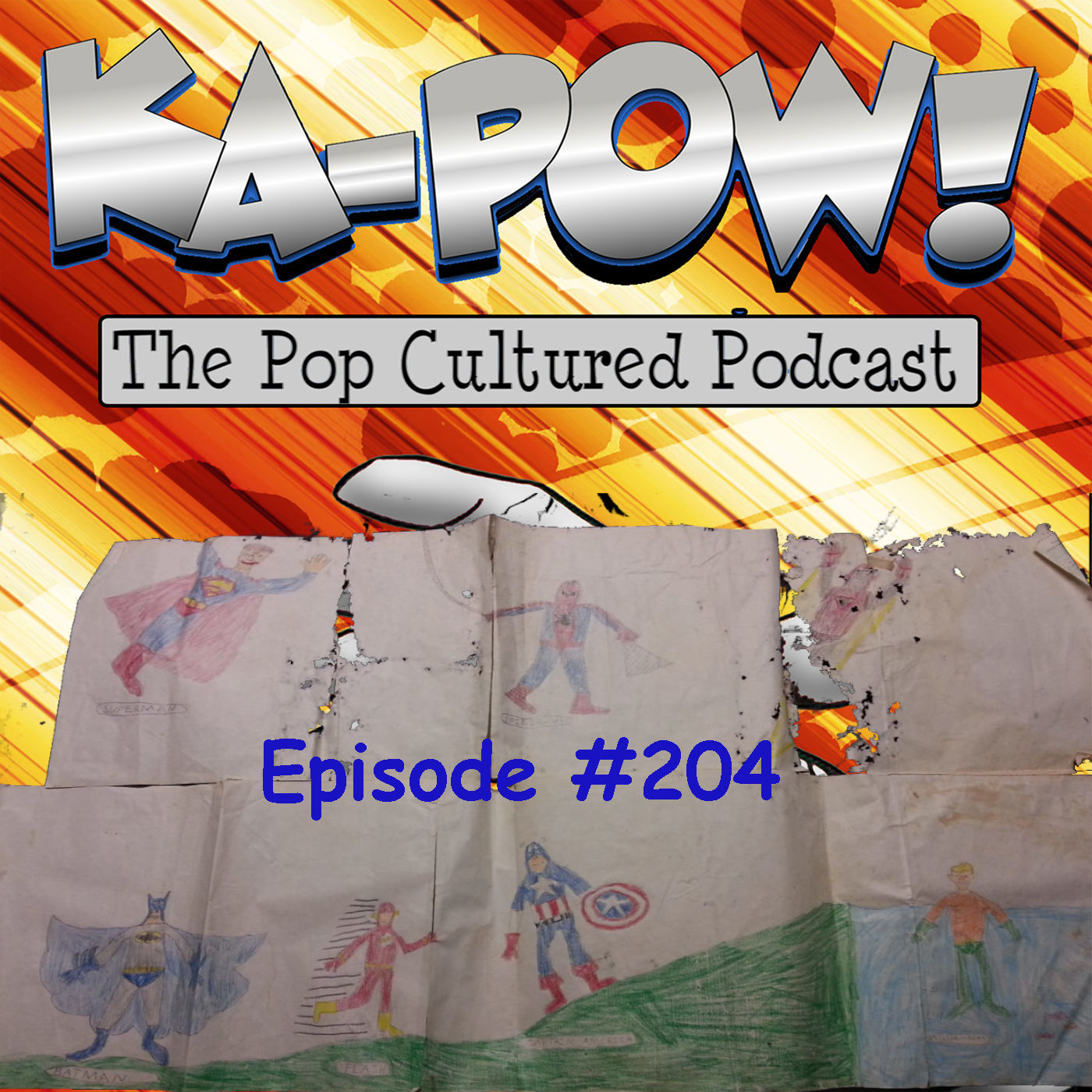 The comic book world has had a few bombshell announcements over the last few weeks, so we dive in to discuss what it all means in both the short term and in the long view.  Then we recommend some recent new titles worth your time, explore the speculator side of the hobby and welcome our first Gold Level Patron in this sure-to-skyrocket-in-value edition of Ka-Pow the Pop Cultured Podcast!
Length - 00:53:22
Language - PG-13.  (Contains mild adult language.)
-
0:01:57 - COMIC BOOK NEWS

Co-publisher Dan DiDio fired from DC Comics, what we know about the "Generations" and "5G" storylines, CEO Bob Iger steps down from Disney, "Locke & Key" crossover with "Sandman" announced, checking in on some recent new releases and speculator frenzy behind Joker's new sidekick, Punchline.