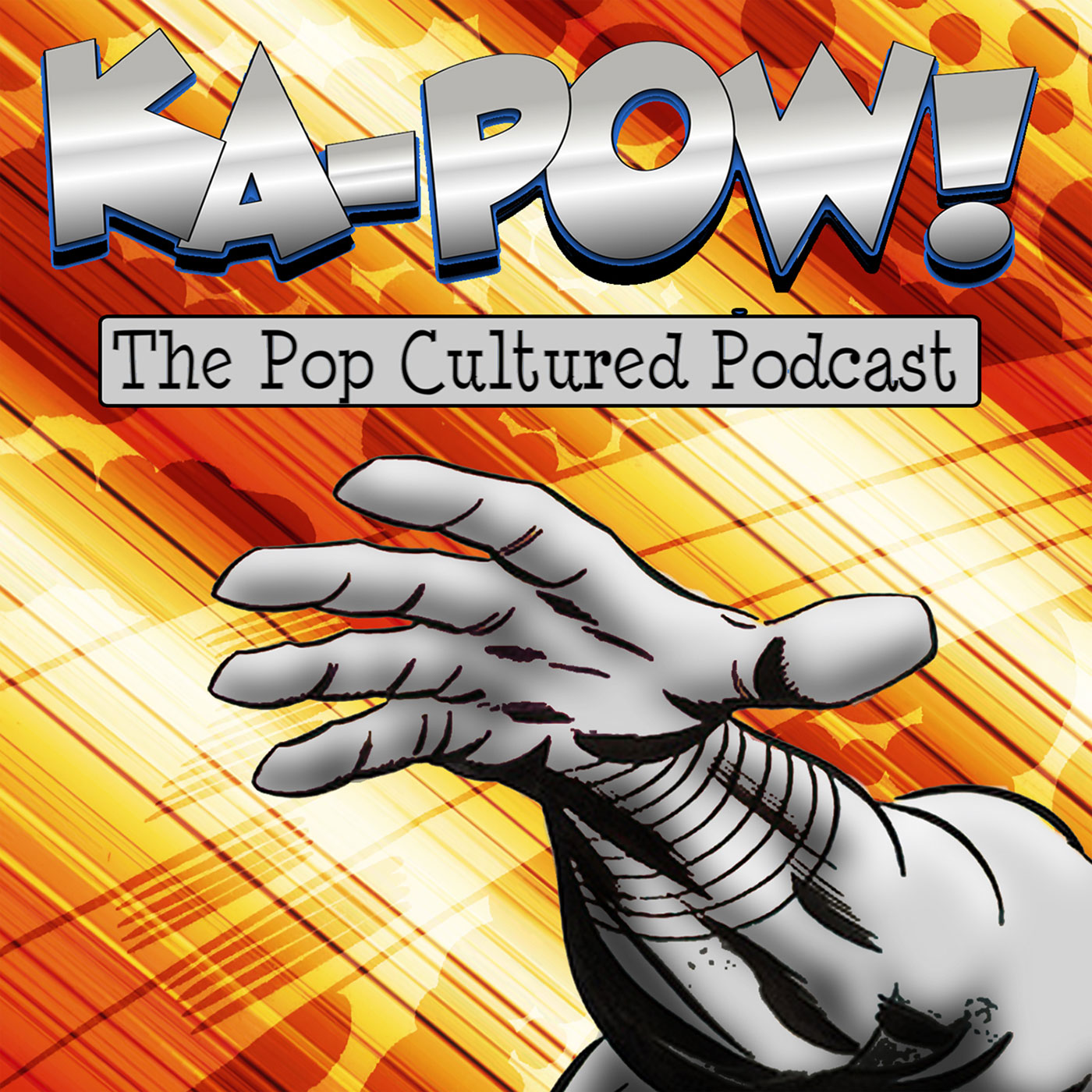 There is currently more worthwhile television airing than any human being could possibly keep up with.  Luckily, Ka-Pow the Pop Cultured Podcast is THREE human beings, so after a fun thought experiment about the perfect sitcom in which to live, we chow down on all the relationship dramas, zombie dramas, crime dramas, historical documentaries, historical comedies, contemporary comedies, musical comedies and sci-fi westerns today's TV networks can serve us up and we manage to do it without choking on any vintage action figures.
Length - 01:16:41
Language - PG-13.  (Contains mild adult language.)
-
0:00:42 - YEAH YOU KNOW ME

Picking which classic sitcom world we would most like living in.

-
0:09:28 - TV RECAPS & REVIEWS

Recapping the recent drama on "This Is Us," the second half of season 10 starts up on "The Walking Dead," "Better Call Saul" maintains its mystique, a cast shakeup on "Superstore," the History Channel docuseries "Washington," the final stretch of "Schitt's Creek" episodes, the unique comedy of "Miracle Workers: Dark Ages," "The Outsider" slooowly nears its end, "Zoe's Extraordinary Playlist" finds its heart song and prepping for new episodes of "Westworld" with a reminder of where we left off.