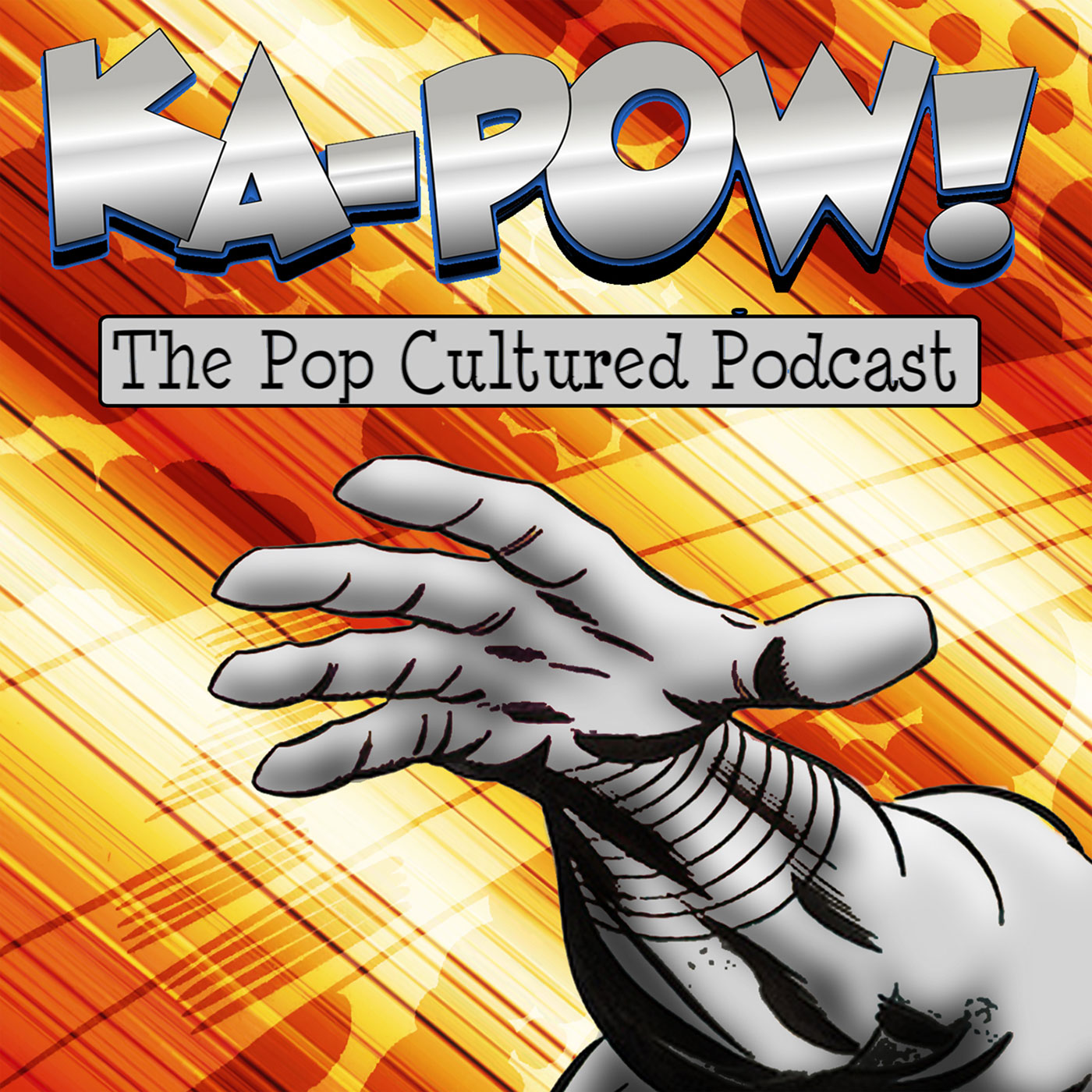 If you are self-quarantining like us, Ka-Pow the Pop Cultured Podcast has a whole list of recent new television shows we checked out to let you know what's worth your time.  But first, we have anecdotes about an unexpected fender bender, a trip to this year's Classic Plastics Toy Expo and the one Yeah You Know Me question you thought we'd never answer!
Length - 01:11:42
Language - PG-13.  (Contains mild adult language.)
-
0:15:10 - YEAH YOU KNOW ME

A listener suggestion has us...  (is this right?)...  picking our favorite Patron!?

-
0:22:58 - TV RECAPS & REVIEWS

A rapid-fire look at recent premiers like the animated "Duncanville," Awkwafina's "Nora From Queens," the British comedy "Breeders" starring Martin Freeman, Victorian police farce "Year of the Rabbit," the magic-tinged drama "Dispatches From Elsewhere," the reality competition "Lego Masters," seeking mysteries with "Rob Riggle: Global Investigator," saying goodbye to "Modern Family," revisiting the classic HBO series "Six Feet Under," Amazon's historical thriller "Hunters," a timey-wimey twist on "This is Us" and catching up on season 5 of "DC's Legends of Tomorrow."