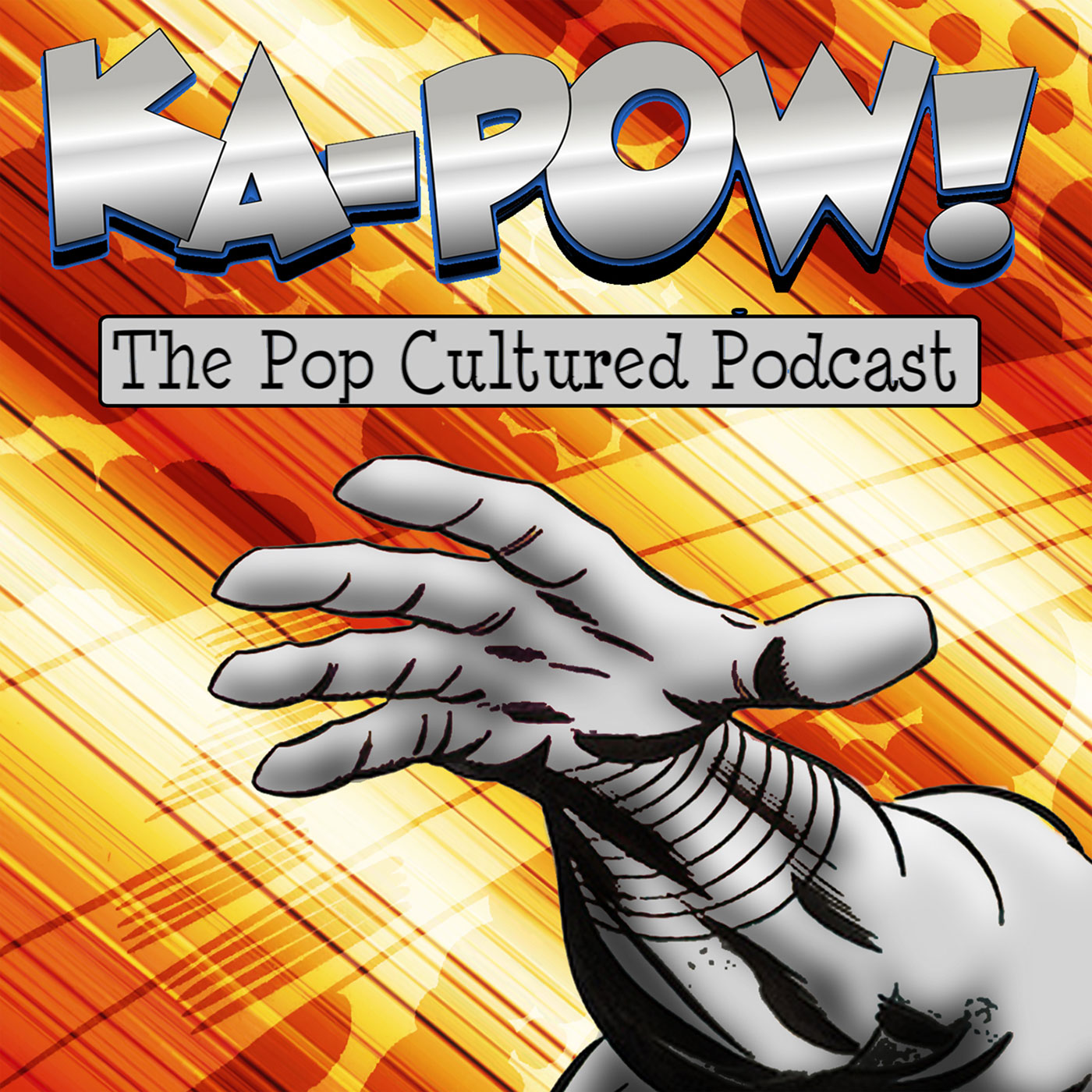 With our quarantines slowly beginning to lift and Ka-Pow the Pop Cultured Podcast starting to get back to workin', we wrap up our discussions on several series that have been occupying our recent downtime.  So listen in as we say farewell to John Krasinski's cheery web shorts, welcome a new generation of heroes in "Stargirl," scratch our heads over the reality of #TheSnyderCut and remember decade's worth of hilarious work from the irreplaceable Fred Willard.
Length - 01:27:10
Language - PG-13.  (Contains mild adult language.)
-
0:07:30 - ONE JOB

Celebrating the improvisational genius of the late comedian Fred Willard.
-
0:24:35 - MOVIE NEWS

Official word on the long-rumored "Snyder Cut" of "Justice League" heading to HBO Max.
-
0:30:24 - TV RECAPS & REVIEWS

"Riverdale" showrunner confirms next season's plans, Ruby Rose leaving her starring role on "Batwoman," time shenanigans on "Star Wars: Rebels," the premier of the CW's latest superhero "Stargirl," a satisfying conclusion for "Survivor: Winners at War" and the highly-rated Michael Jordan documentary "The Last Dance."
-
1:05:45 - CROSSING THE STREAMS

Binging through season four of "Workin' Moms," the David Spade relationship comedy "The Wrong Missy," the conclusion of "She-Ra and the Princesses of Power," the Disney+ animated short "Out," "What We Do In the Shadows" ratings boom after the move to Hulu and ViacomCBS buys out John Krasinski's web series "Some Good News."