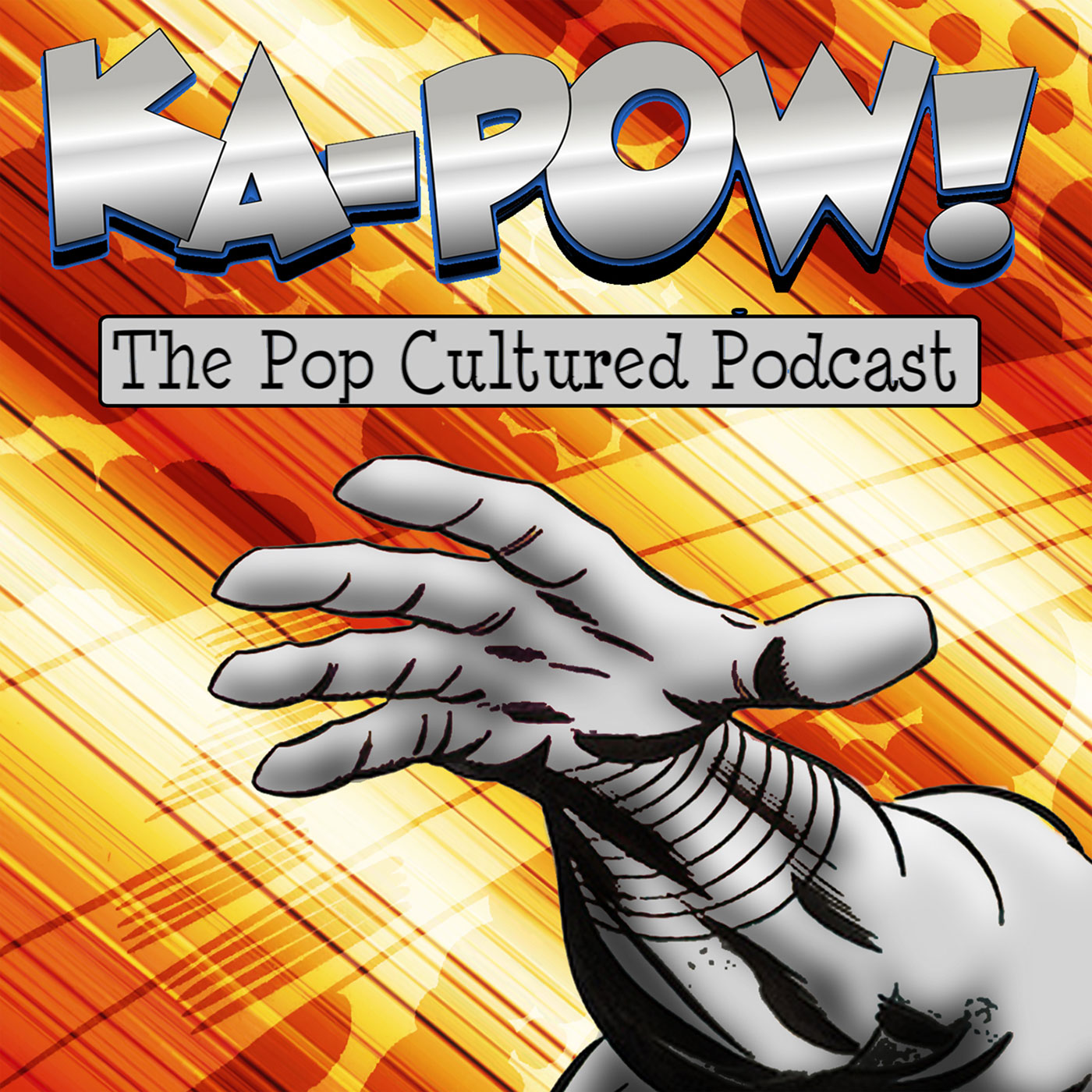 Welcome back to the latest installment of Ka-Pow the Pop Cultured Podcast.  We spend most of this episode wading through the streams, adding movies to our HBO Max queues, seeking out the poor-liest produced documentaries on Prime, checking back in on some series we were initially lukewarm on and learning historical figures' middle names.  Then we wrap things up by playing a guessing game where we try to gauge the monetary value of a celebrity's time.  It's everything Ulysses H. Grant fought to make possible!
Length - 01:20:19
Language - PG-13.  (Contains mild adult language.)
-
0:03:14 - CROSSING THE STREAMS

Sampling our first tastes of HBO Max, exploring the depths of Amazon Prime, revealing historical facts from the docuseries "Grant," the varied career of Renaissance man Thomas F. Wilson, a meta conclusion to "Dispatches From Elsewhere," British comedy "Breeders" improves by getting darker, HBO's alt-history drama "The Plot Against America" and the Elton John biopic "Rocketman."
-
0:55:33 - GAMING

Guessing the fees celebrities charge for a personalized message on Cameo.