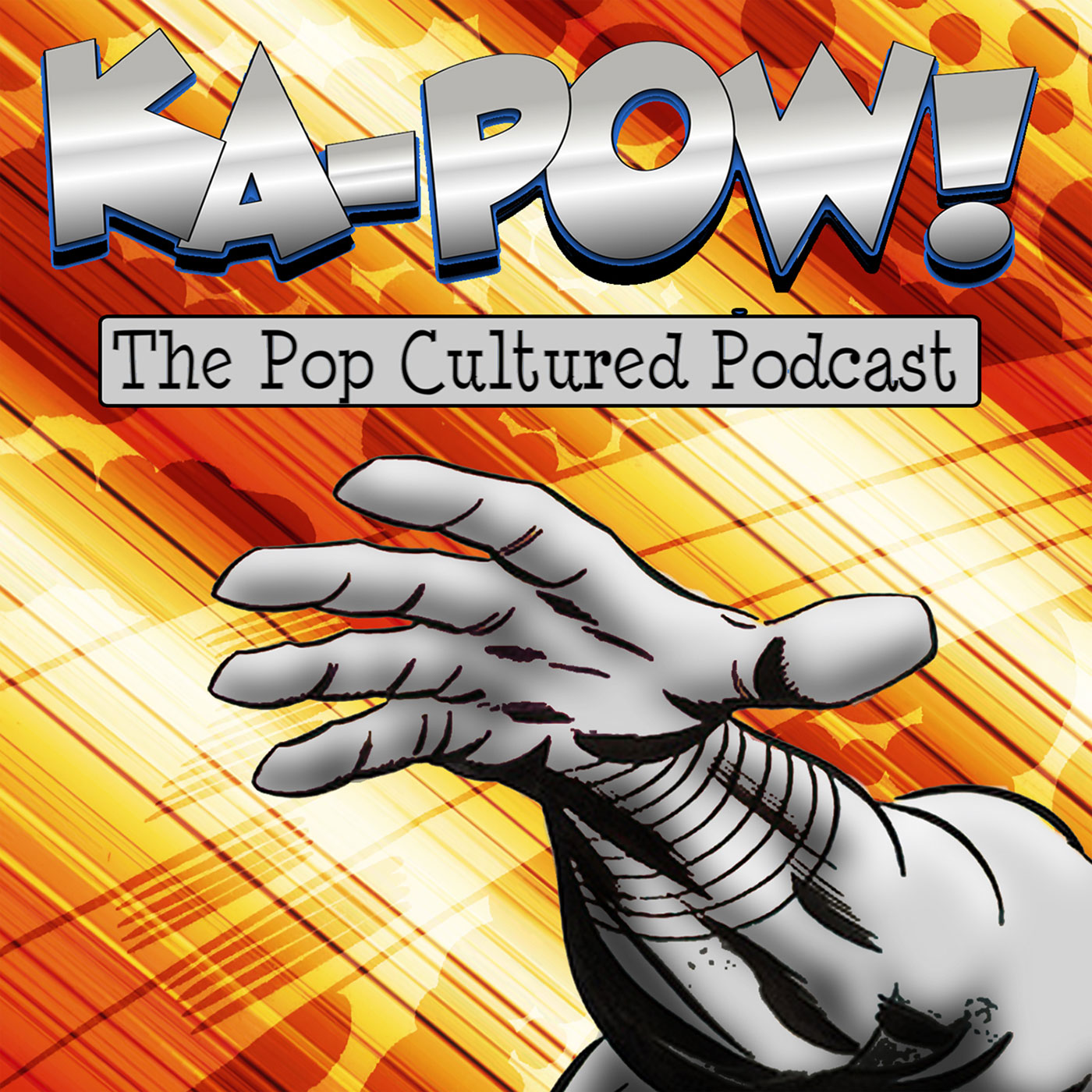 The entire comic book industry has been on quite a roller coaster ride all year, but DC just spun us all through the biggest loop-de-loop yet with their sudden departure from Diamond Comic Distributors.  Hear how this seismic shakeup has affected things in the short term, our worries about what the long term results might be, and how it's all much-too reminiscent of a bleak moment in recent publishing history.  Ka-Pow the Pop Cultured Podcast has this and plenty of other comic shop gossip in this brand new episode!
Length - 00:48:43
Language - PG-13.  (Contains mild adult language.)
-
0:01:33 - COMIC BOOK NEWS

DC ends a 25-year monopoly by leaving Diamond Comic Distributors, finding parallels from Marvel's 1990's bankruptcy in Dan Raviv's "Comic Wars," the legendary writer Denny O'Neil passes away, missing this year's Heroes Con, Warren Ellis embroiled in controversy, the launch of Free Comic Book Summer, a surprise epilogue issue of "The Walking Dead" and the start of summer events "Empyre" from Marvel and DC's "Dark Nights: Death Metal."