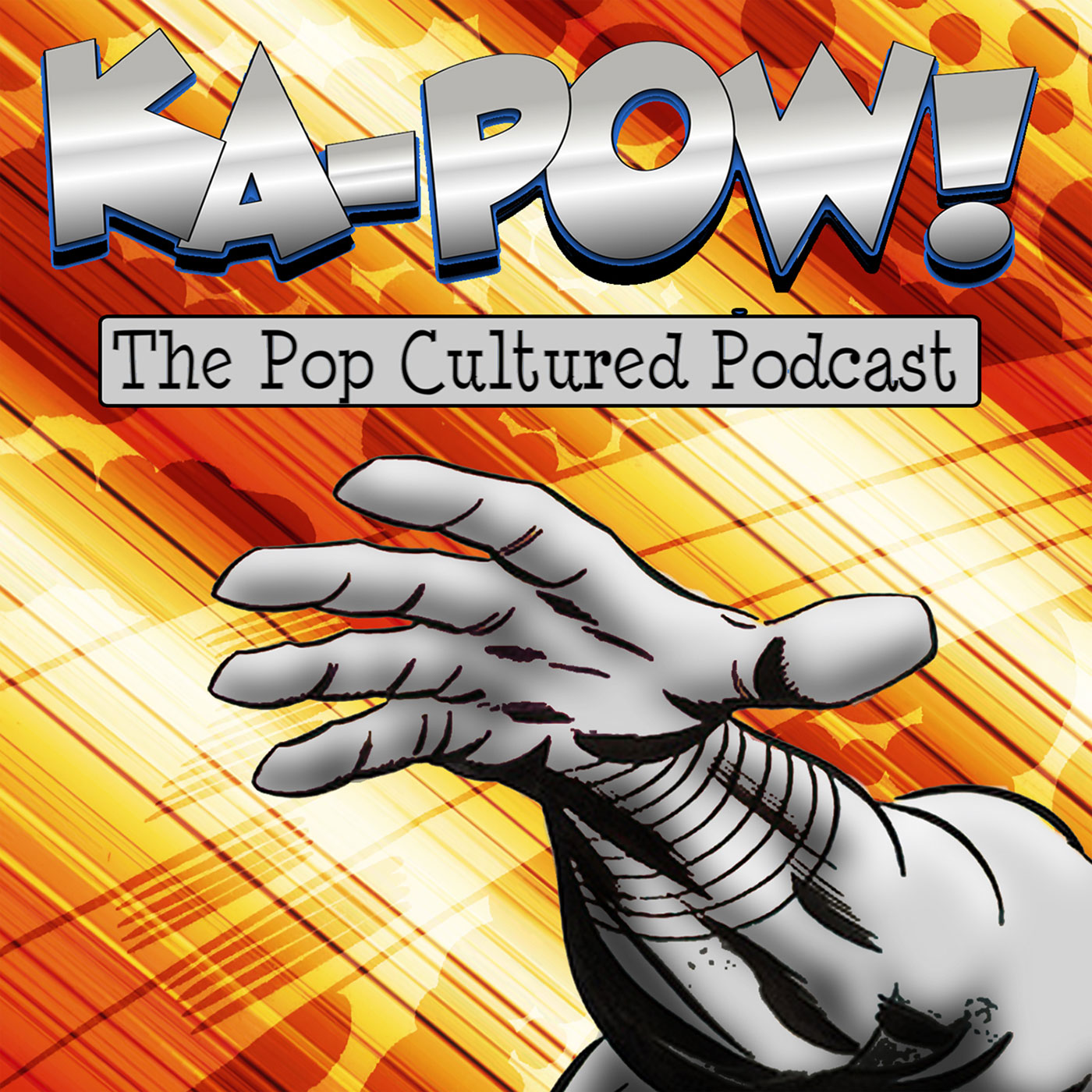 If you need something to help fill the time while sitting around waiting for all your misplaced packages to arrive, Ka-Pow the Pop Cultured Podcast is here for you.  We have loads of television to talk about, both new and old, network and streaming, so point your rabbit ears thisaway and give our new episode a listen!
Length - 00:48:06
Language - PG-13.  (Contains mild adult language)
-
0:07:26 - CROSSING THE STREAMS
Finally checking out Emmy darling "Fleabag," Anna Kendrick's HBOMax rom-com "Love Life" and a re-watch of the classic drama "Lost."
-
0:15:20 - TV RECAPS & REVIEWS
A time-traveling final season of "Agents of S.H.I.E.L.D.," reinventing "Match Game" with Alec Baldwin, shedding fewer tears over the latest episodes of "Queer Eye," dramatizing a recent game show scandal on AMC's "Quiz," "Stargirl" continues to feature fun teen superheroics, the season finale of "DC's Legends of Tomorrow" and the premier of TNT's action-filled sci-fi series "Snowpiercer."