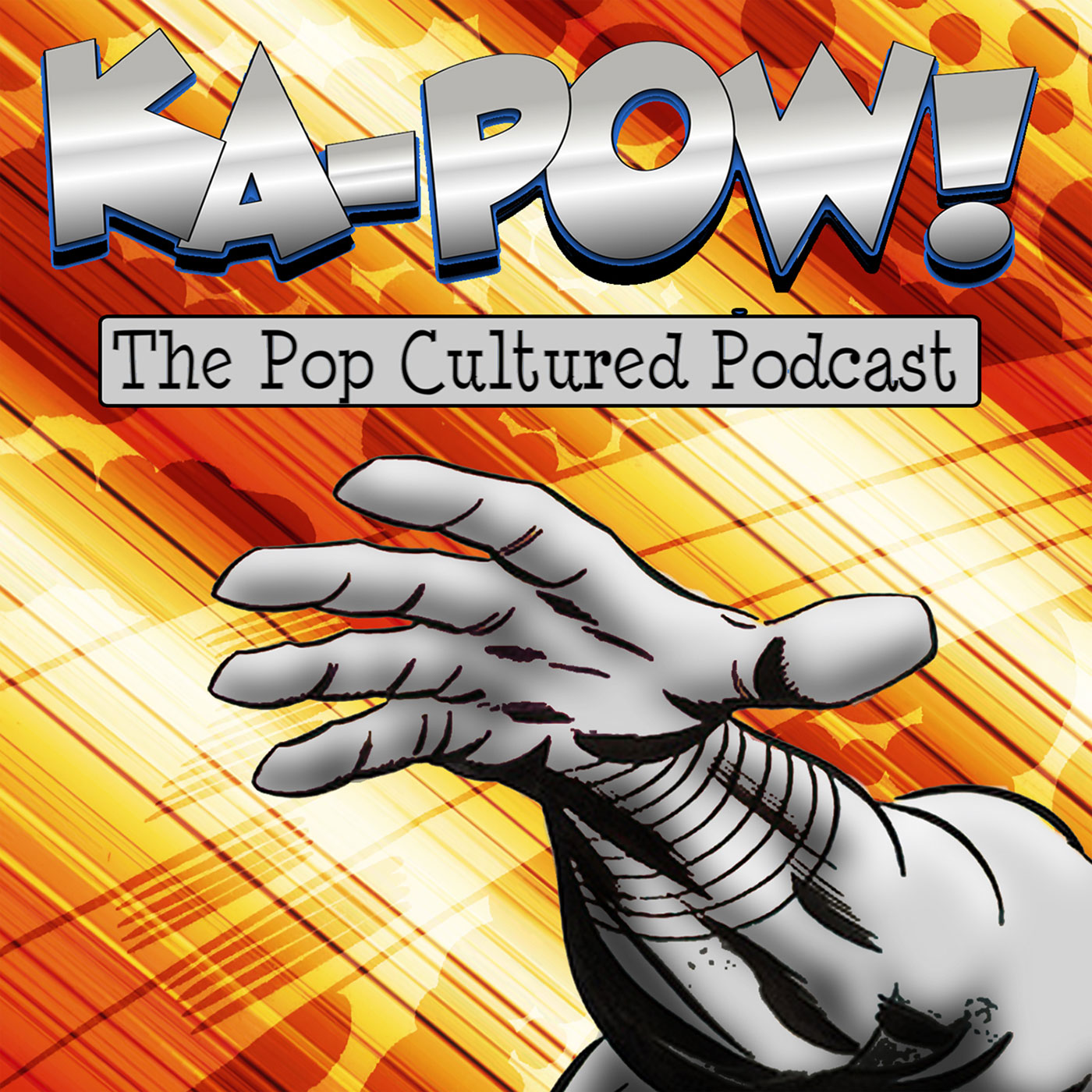 It may feel like Ka-Pow the Pop Cultured Podcast has been a little lack-a-daisy with our episode schedules and content lately.  And that's absolutely true.  (We are totally phoning it in.  Over Zoom.)  But that doesn't mean it's not entertaining, as you can see for yourself in this brand new episode all about decades old reruns, blockbuster Broadway shows and probably some other stuff if we remember to get to it.  Enjoy!
Length - 01:08:58
Language - PG-13.  (Contains mild adult language)
-
0:09:50 - TV RECAPS & REVIEWS

Giving Showtime's "Shameless" a go, season three of "Yellowstone" ups the estrogen, keeping cool with a daily dose of "Happy Days" and celebrating Carl Reiner with classic episodes of "The Dick Van Dyke Show."
-
0:22:53 - CROSSING THE STREAMS

Retro documentaries showcase vintage Disney park attractions, traveling the globe shirtless in "Down to Earth with Zac Efron," "Hamilton" drops on Disney+, the launch of NBC's streaming service Peacock and family game show fun on Netflix's "Floor is Lava."