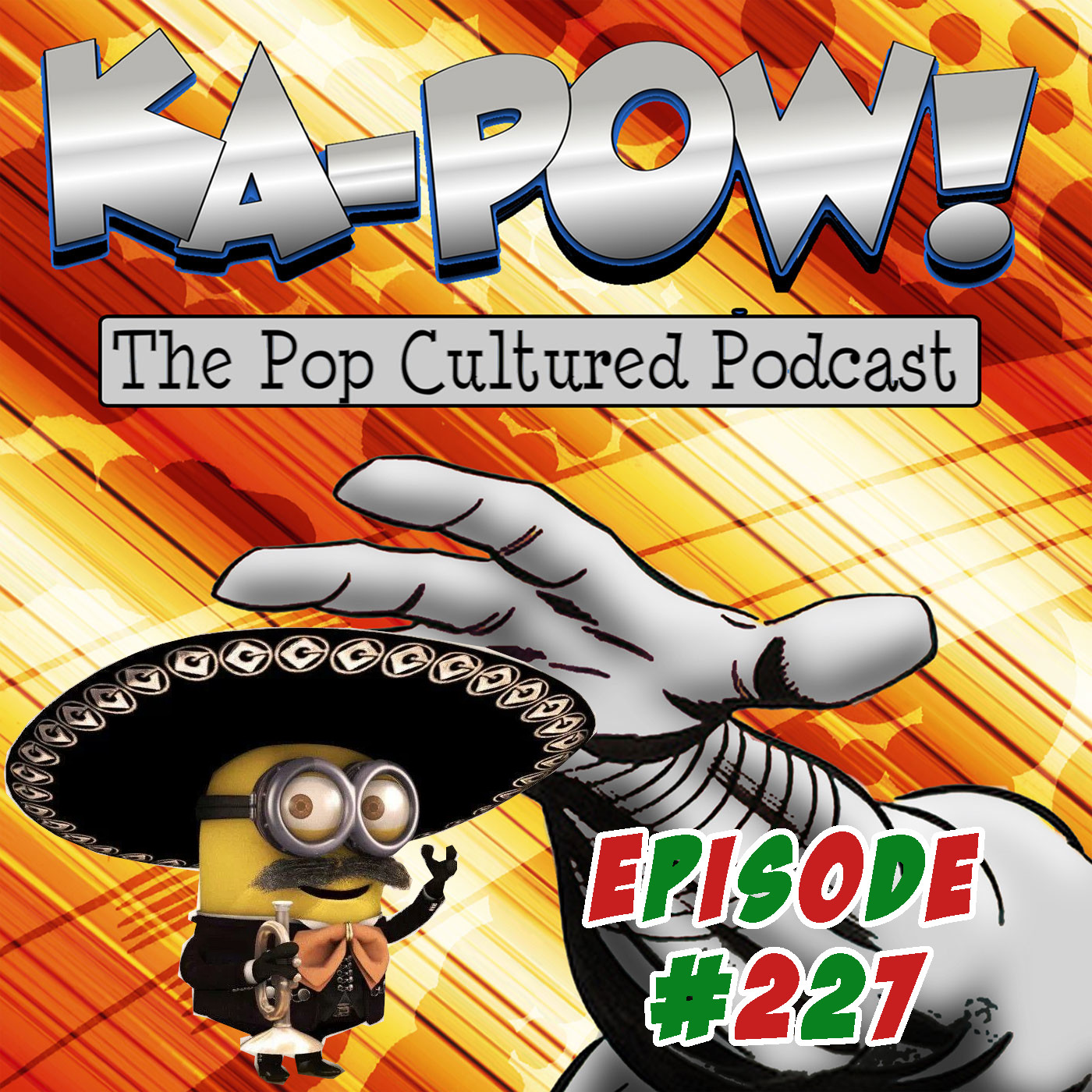 Welcome back to another remotely-recorded Ka-Pow the Pop Cultured Podcast.  This time out, we have a glowing review for the biggest video game launch of the year, several excellent new films streaming on the small screen, a never-before-attempted double One Job and so much more.  The audio may be dubious, but the content is always sparkling!
Length - 01:22:46
Language - PG-13.  (Contains mild adult language.)
-
0:03:52 - GAMING

Going back in time with the Funko "Back to the Future" board game and "The Last of Us Part II" feels like a leap forward in video game sophistication.
-
0:23:12 - MOVIE NEWS

On the hunt for novels about time travel, sasquatch survival story "Devolution" by Max Brooks, Andy Samberg's romantic "Palm Springs," a sampling of recent movies on Amazon Prime, military drama "Da 5 Bloods" from Spike Lee, a new appreciation for John Carpenter's "The Thing," a TMNT cast reunion on Youtube and behind-the-scenes stories on "Reunited Apart."
-
0:54:01 - ONE JOB

Reviewing the careers of both Kelly Preston and Joel Schumacher after their recent deaths.
-
1:14:25 - SPOILERS

More discussion about specific plot points from "The Last of Us" franchise.