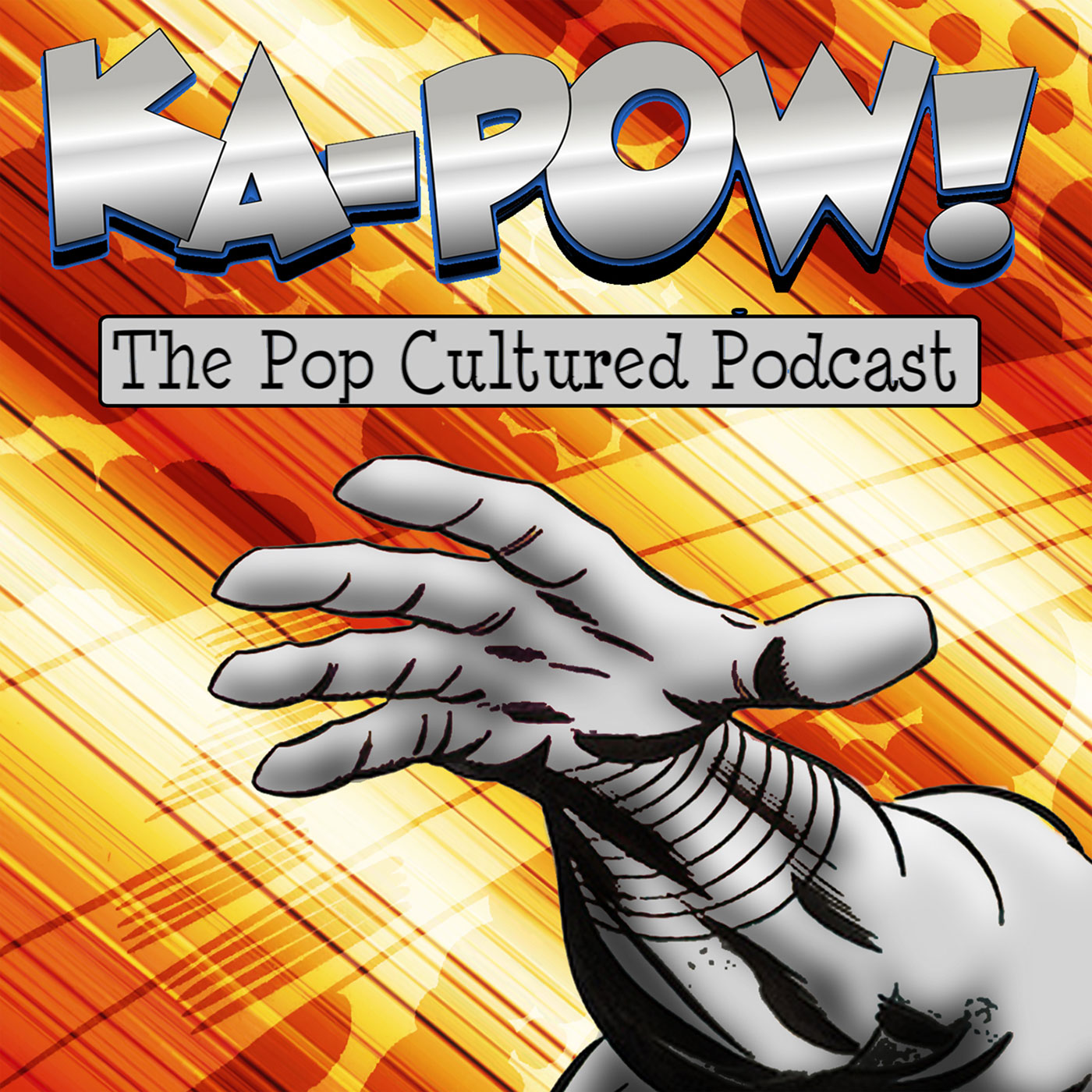 In this loose and loony episode of Ka-Pow the Pop Cultured Podcast, we take tangents about yard signs, baseball blackouts and bug hunting before ever getting to the discussion about all the latest streaming content and another recently departed actor.  Feel free to recommend it to your friends before you even listen, or at least honk and yell when you drive past our houses.
Length - 01:08:32
Language - R.  (Contains adult language.)
-
0:14:40 - CROSSING THE STREAMS

The delightful dating show "Love on the Spectrum," competitive Rubik's Cube documentary "The Speed Cubers," superhero strangeness in the second season of "The Umbrella Academy," the Disney+ documentary "Howard" about the beloved songwriter, "Mulan" to stream at home at a premium price, "Muppets Now" doesn't live up to expectations and behind the scenes of "The Mandalorian" in a cool new episode of "Disney Gallery."
-
0:51:56 - ONE JOB

Investigating the career of the eternally-elderly actor Wilford Brimley.