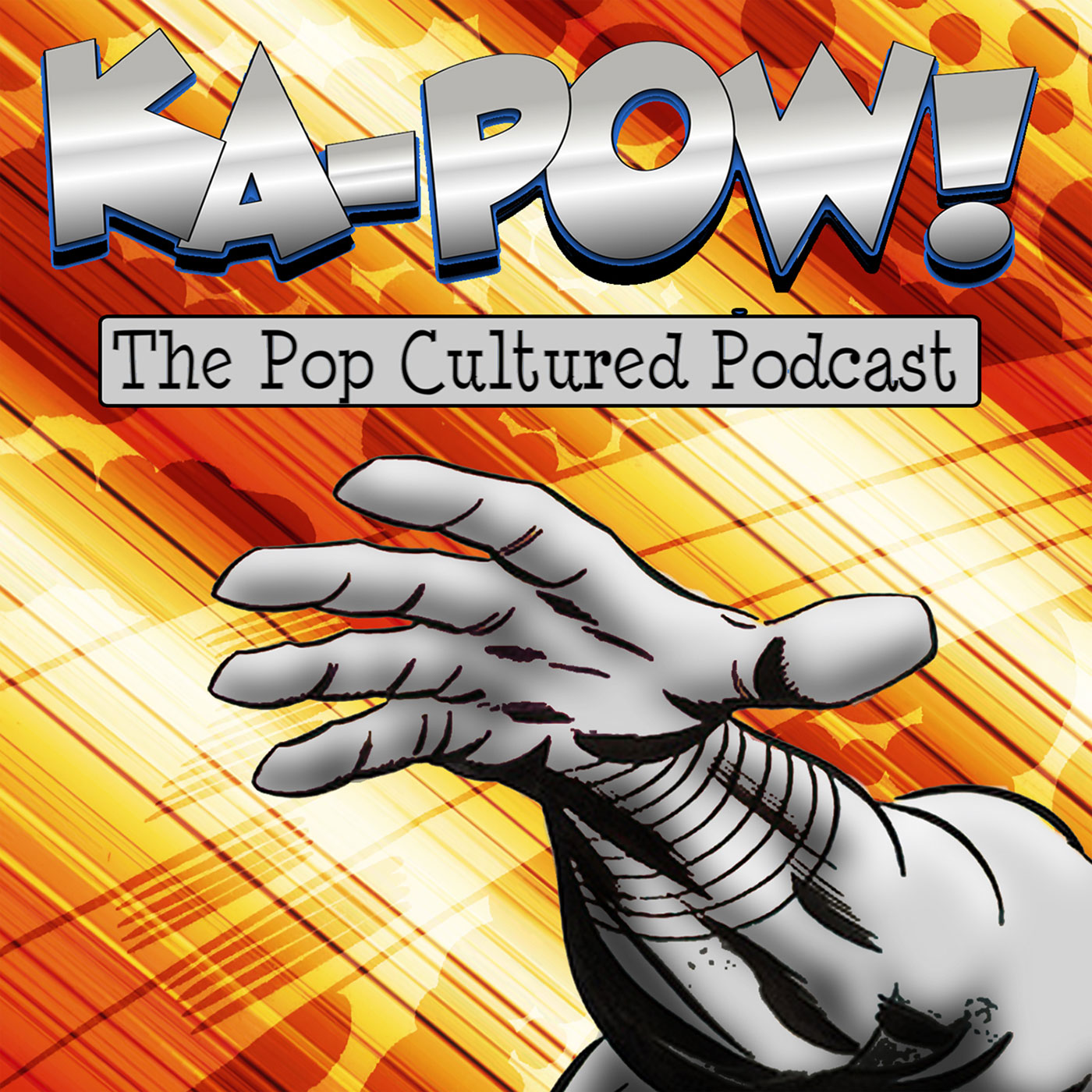 While this episode is primarily about the comic book industry, we also sneak in some toy talk, listener feedback, restart old arguments about "Karate Kid" and learn of Chadwick Boseman's passing mid-recording.  But if you stick with us through all of that, Ka-Pow the Pop Cultured Podcast gets to toast a friend's movie deal, dissect the recent "bloodbath" at DC editorial and slice a few surprising slivers out of a book sales pie chart!
Length - 01:13:42
Language - PG-13.  (Contains mild adult language.)
-
0:13:36 - THE TIME WARP

Getting to relive days from the past in "Do You Realize?" by first-time author Kevin A. Kuhn.
-
0:22:34 - COMIC BOOK NEWS

Friend of the podcast James Patrick's upcoming "The Kaiju Score" gets a movie deal, the "bloodbath" at Warner Brothers affects DC with mass layoffs, bookstore sales of graphic novels a world of difference from comic shops and reviews of recent releases "Locke & Key: In Pale Battalions Go," "Legion of Super-Heroes" by Brian Michael Bendis, the origin of the Hulk villain "Maestro" and "Batman: Three Jokers."