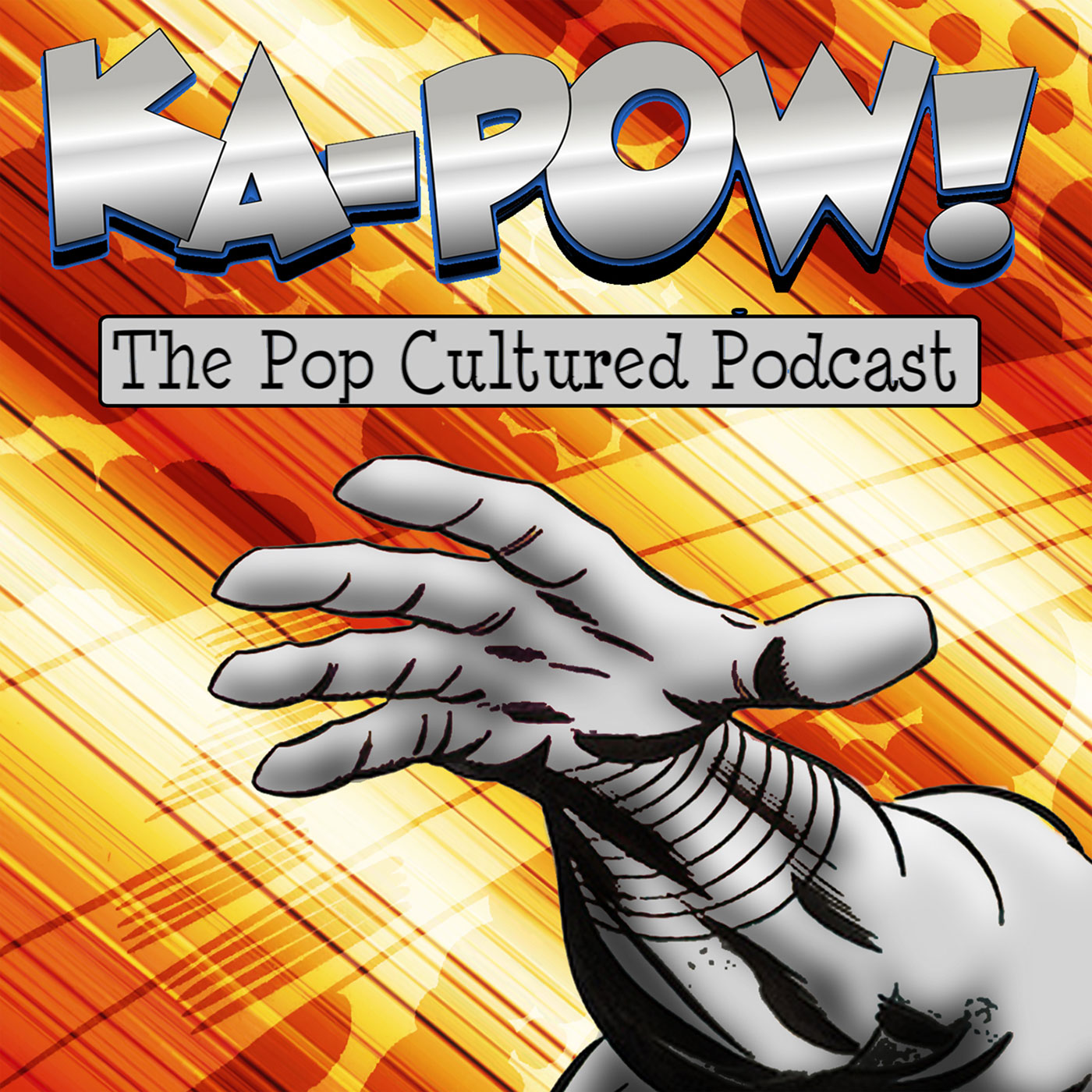 Movies are starting to return to the big screen, so Ka-Pow the Pop Cultured Podcast is giving the industry a closer look, including early box office results, shuffled release dates and brand new controversies.  Plus, we take a moment to reflect on the 15th Anniversary of Jordan's comic shop, revisit a literary classic and recommend even more fun-ass documentaries!
Length - 01:08:43
Language - PG-13.  (Contains mild adult language.)
-
0:11:33 - THE TIME WARP

Rereading Seth's very first time travel book with Mark Twain's 1889 novel "A Connecticut Yankee in King Arthur's Court."
-
0:16:55 - MOVIE NEWS

"Wonder Woman 1984" delayed until Christmas day, Christopher Nolan's "Tenet" the canary in the coal mine for the U.S. box office, "Bill & Ted Face the Music" a video on demand success, X-Men spinoff "The New Mutants" arrives after years of delay, "Mulan" opens in China amidst new controversy, non-fiction book "The Last Duel" being adapted, fun family film "The One and Only Ivan" on Disney+, partisan political documentaries "Fahrenheit 11/9" and "The Brainwashing of My Dad," examining the "healthy" fast food trend with "Super Size Me 2: Holy Chicken!" and Jon Stewart's election-year comedy "Irresistible."