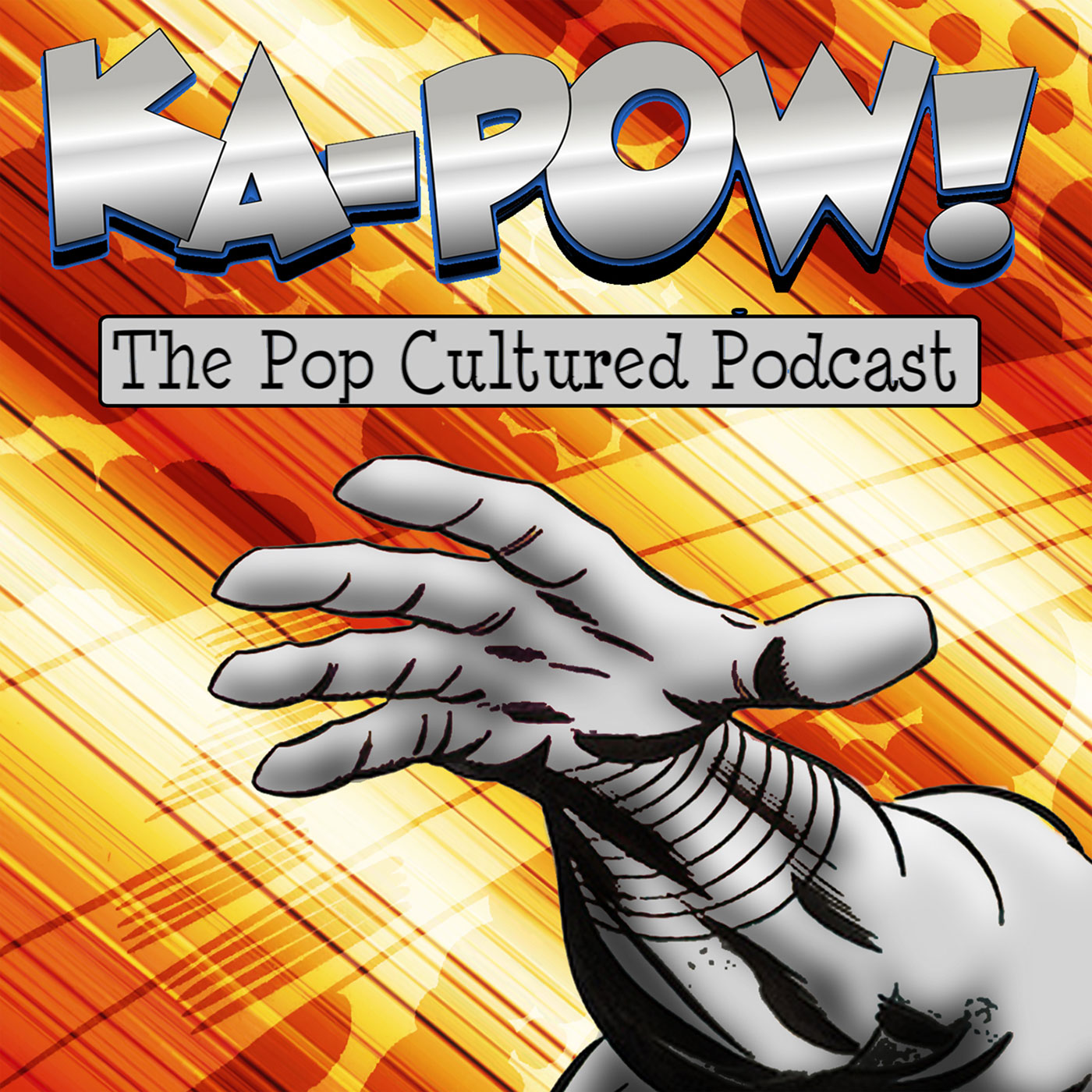 Ka-Pow the Pop Cultured Podcast returns with an episode full of time travel, award shows, 70s sitcoms, football, TV trailers and more fun-ass documentaries than should be allowed by law.  So hop aboard our train of thought and hang on for the ride!
Length - 01:20:32
Language - PG-13.  (Contains mild adult language.)
-
0:07:30 - THE TIME WARP

A time travel mystery with an Agatha Christie feel in "The 7½ Deaths of Evelyn Hardcastle" by Stuart Turton.

-
0:12:18 - TV RECAPS & REVIEWS

The winners of this year's socially distant Emmy Awards, "Happy Days" just gets weirder and weirder in its later years, docuseries "The Vow" examines modern day Hollywood cult, "I Want My MTV" episode of A&E's Biography chronicles early days of groundbreaking channel, a minority perspective of the genre in "Horror Noire: A History of Black Horror," Ridley Scott's "Raised by Wolves" debuts, a season unlike any other documented by "Hard Knocks," Hulu's "Helstrom" set in a supernatural corner of the Marvel Universe, more footage of "WandaVision" from Disney+, "Father of the Bride Part 3(ish)" reunites the family for charity during quarantine, excitement builds for season two of "The Mandalorian," and a podcast recommendation about a struggling actor in "Dead Eyes."