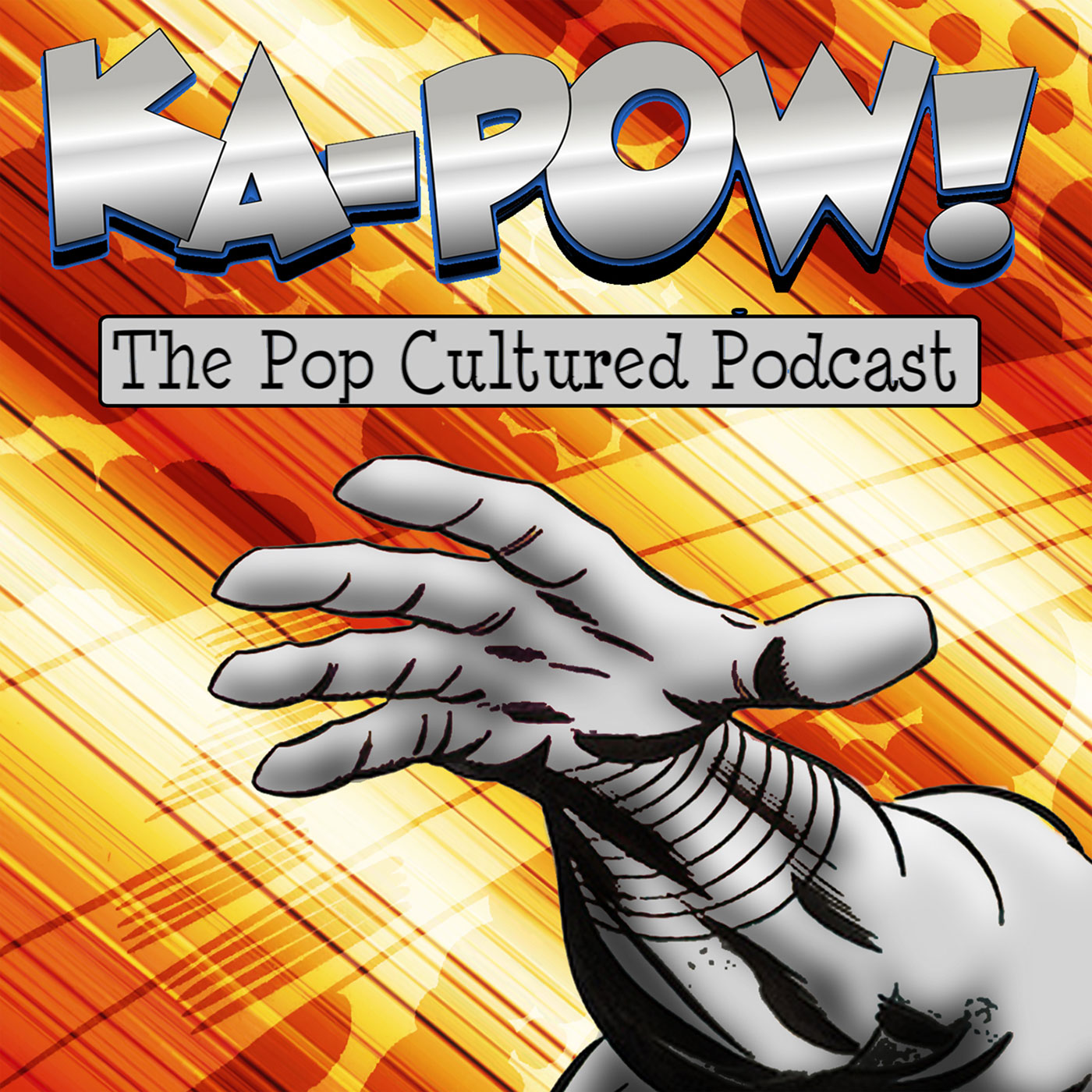 It's a movie-centric new installment of Ka-Pow the Pop Cultured Podcast this week, as we cover more recent bad news for the theater business, review a handful of recent releases and celebrate the career of the beloved and the beguiling Mr. Jeff Goldblum.  And we manage to do it all in one take, as usual!
Length - 01:09:20
Language - PG-13.  (Contains mild adult language.)
-
0:05:02 - THE TIME WARP

Taking a look at the acclaimed 1970 sci-fi novel "Time and Again" by Jack Finney.
-
0:08:48 - MOVIE NEWS

Regal Cinemas theater chain shut down for foreseeable future, "Jasper Mall" documents the modern decline of shopping mall culture, "All In: The Fight for Democracy" traces history of voter suppression in America, "American Pie Presents: Girls' Rules" reboots the franchise from a female point of view, dark kidnapping drama "The Chain" being adapted by Edgar Wright and Millie Bobby Brown stars as "Enola Holmes" in a family-friendly adventure from Netflix.
-
0:43:16 - ONE JOB

Debating a single standout performance from the career of the always effervescent Jeff Goldblum.