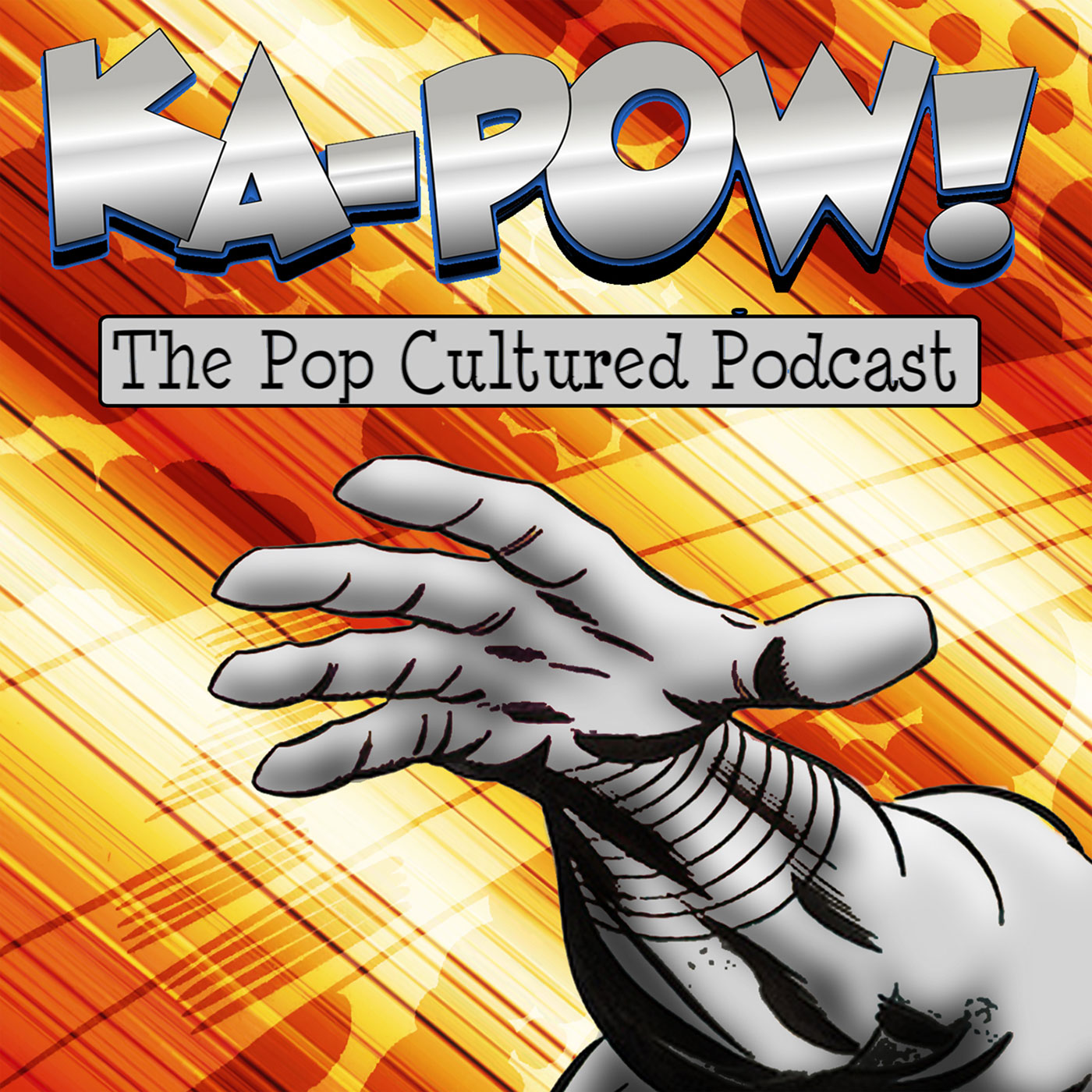 Our running time goes a little long this week, but there is SO MUCH great content out right now that we need every spare second to tell you about it.  Whether it's on network TV, cable or a streaming service, Ka-Pow the Pop Cultured Podcast chronicles the most recent shows that are making us laugh, making us cringe, disturbing us, uplifting us, educating us, disappointing us or entertaining us.  (And that's just the "Happy Days" section!)
Length - 01:51:23
Language - PG-13.  (Contains adult language.)
-
0:02:12 - YEAH YOU KNOW ME

How would you prove that a time traveler claiming to be you from the future was telling the truth?
-
0:15:18 - THE TIME WARP

Graphic novel "I Killed Adolf Hitler" by European cartoonist Jason.
-
0:19:05 - TV RECAPS & REVIEWS

"Happy Days" continues to entertain long after its shark got jumped, dark drama "Utopia" disturbs us with a plot about a pandemic, mature superhero show "The Boys" concludes its daring second season, a trailer for the animated adaptation of Robert Kirkman's "Invincible," new episodes of awkward teen comedy "PEN15" arrive on Hulu, more converts to the cult of "Workin' Moms," the entire run of "Schitt's Creek" now available on Netflix, "The Haunting of Bly Manor" not getting the same buzz this time around, "South Park: The Pandemic Special" nabs the show's best ratings in years, NBC's "Connecting..." tries to milk comedy from social distancing, timely sitcom "Woke" about an imaginative cartoonist, chapter four of "Fargo" telling an unconventional 1950s crime story, CBS All Access documentary "Console Wars" chronicles the Nintendo / Sega rivalry and feel-good sports story "Ted Lasso" is the comedy we need right now.