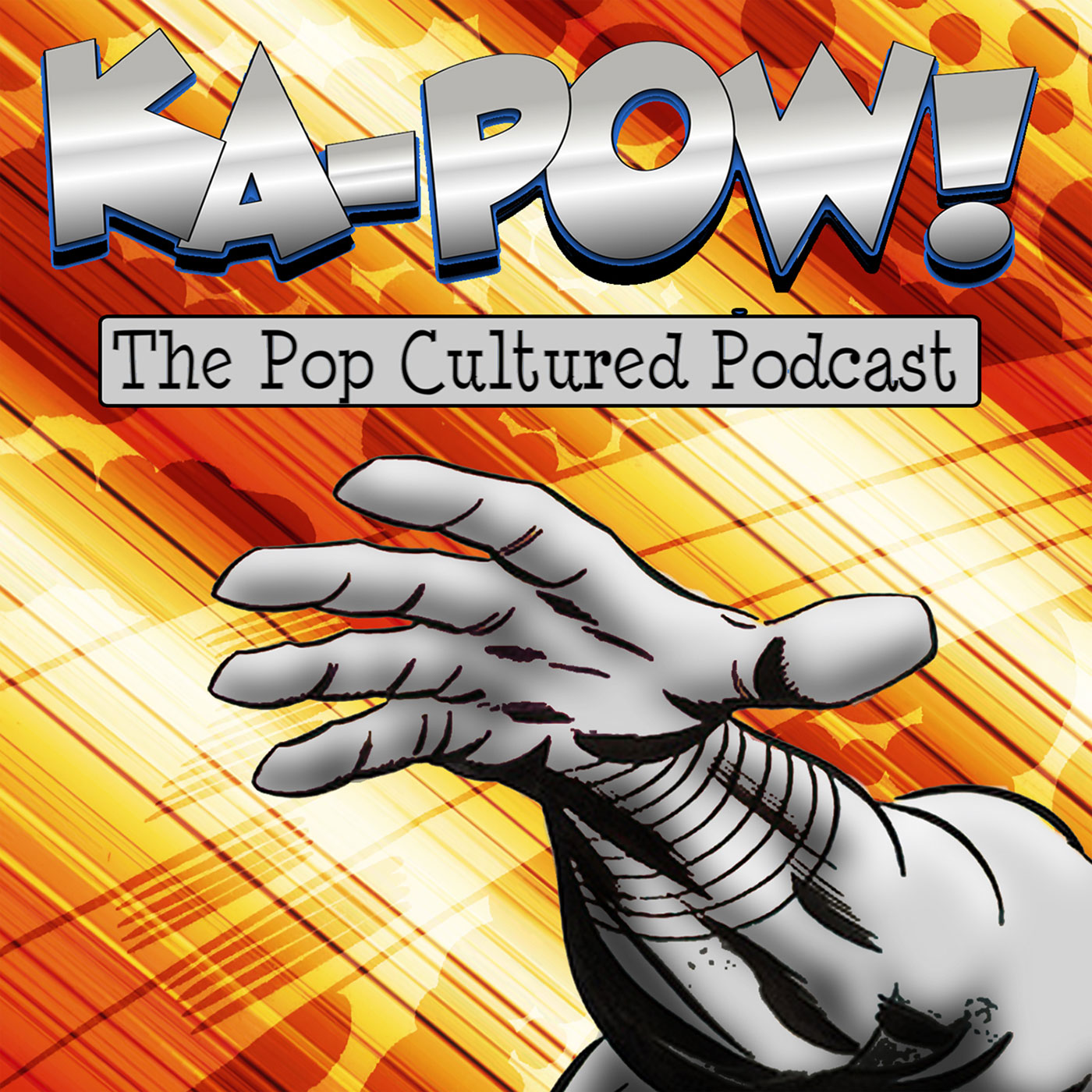 The entertainment world moves fast.  So fast, it's easy for a show like ours to occasionally feel behind the curve.  But whether or not the news is old, our takes are fresh, and we have plenty of them!  This time out, Ka-Pow the Pop Cultured Podcast discusses the problems with HBO Max, the OG Aunt Viv, the slate of upcoming comic book movies and a variety of other topics you were excited about two weeks ago.
(Please note, this episode was recorded before actor Elliot Page made his recent announcement.)
Length - 01:03:32
Language - PG-13.  (Contains mild adult language.)
-
0:07:15 - MOVIE NEWS

"Deadpool 3" confirms new screenwriters and R rating, "Black Panther 2" starting production in July, "Wonder Woman 1984" streaming on Christmas Day, the hole HBO Max has dug itself in its flawed rollout, Pixar's "Soul" heading to Disney+, a release date for "Coming 2 America" and anticipating big things for "The Last of Us" adaptation.
-
0:23:35 - TV RECAPS & REVIEWS

"The Fresh Prince of Bel-Air Reunion" stirs up feelings and nostalgia, Alex Trebek's final run of "Jeopardy!" episodes airing, "Conan" wrapping up TBS run and creating variety series, man on the street comedy "How To with John Wilson," "The Queen's Gambit" a massive streaming success, more astronaut content in "Challenger: The Final Flight," CBS pledging new diversity goals for their reality shows, "Lovecraft Country" faded from the pop culture zeitgeist, trying to get excited from early footage of "The Stand," "Supernatural" wraps up its 15 year run, Showtime premiers 4-part documentary "The Reagans," "Marvel 616" goes behind-the-scenes for different facet of comic company and "Moon Base 8" assembles a killer comedic cast.