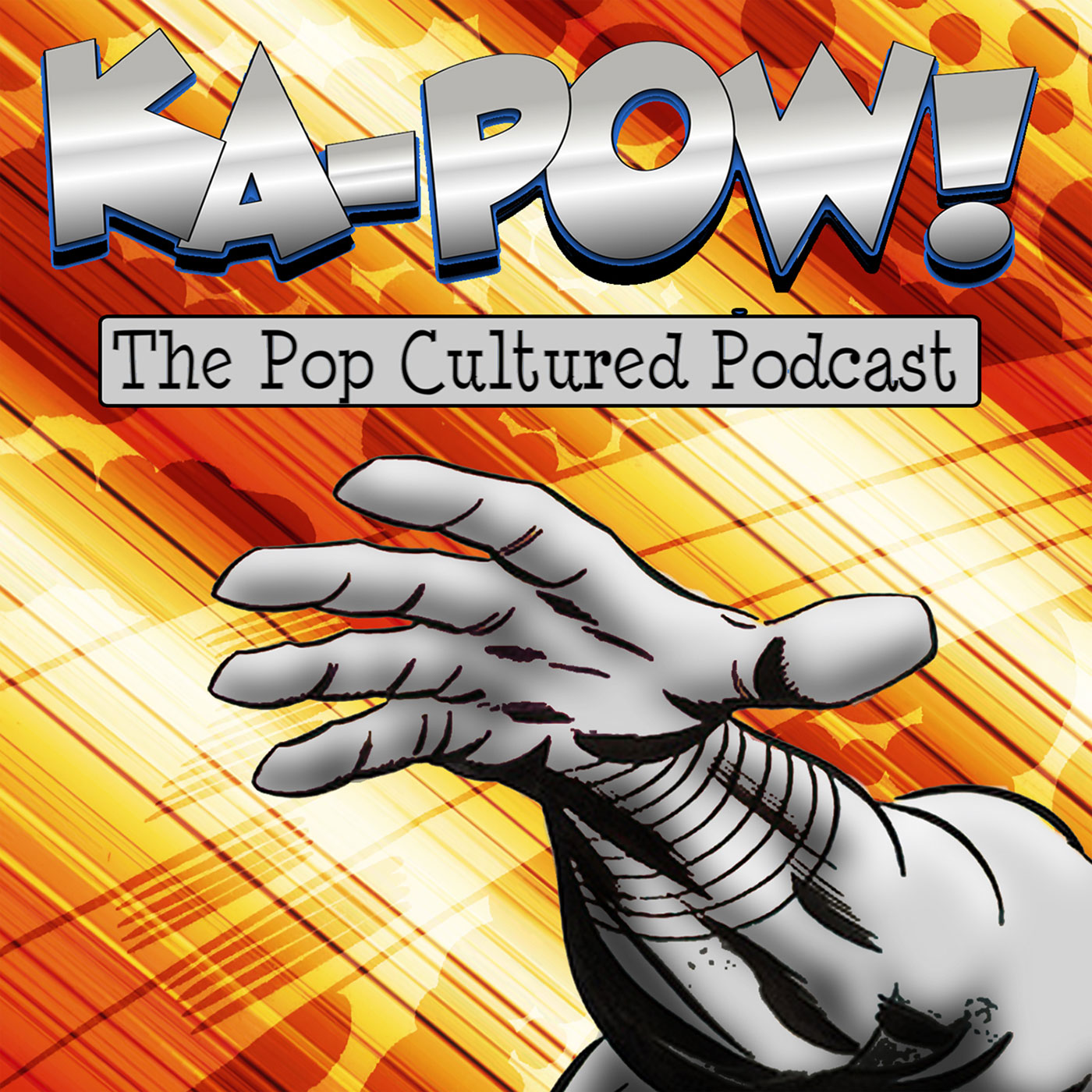 Ka-Pow the Pop Cultured Podcast has made it to the other side of 250, but it feels like we're just getting started!  This week, after filling in some incomplete information from a previous show, we revel in the news that 17 big budget movies will be debuting directly in our homes next year and preview what you should expect to be streaming in 2021.  Then, it's on to "The Mandalorian" and a deep dive into the most recent game-changing set of episodes.
Length - 01:06:12
Language - PG-13.  (Contains mild adult language.)
-
0:05:15 - MOVIE NEWS

Warner Brothers' entire 2021 film slate coming to HBO Max, a closer look at the 17 movies that will stream next year, rumors swirling about Disney+ merging with Hulu and pondering the future of movie theaters.
-
0:22:40 - STAR WARS

Keeping up with the latest two episodes of "The Mandalorian" with Chapters 13 & 14, "The Jedi" and "The Tragedy," in which Ahsoka debuts, Baby Yoda gets a name and Boba Fett makes his triumphant return.