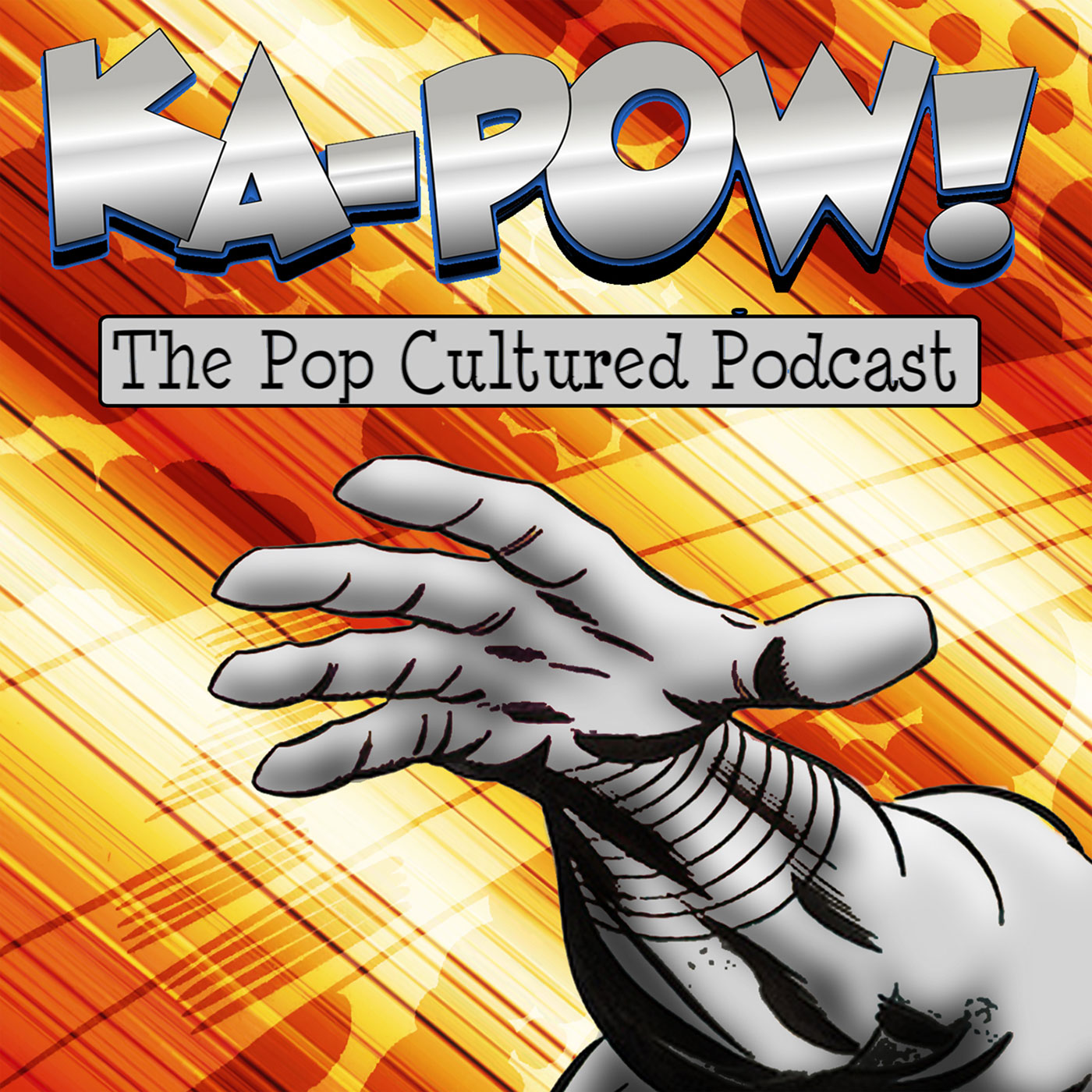 As the calendar flipped over to 2021, several new television shows premiered, including some promising sitcoms and more primetime game shows than we can ever remember.  Allow Ka-Pow the Pop Cultured Podcast to sample what's available and recommend which ones are worth your time, with this all-TV episode.
Length - 00:40:23
Language - PG-13.  (Contains mild adult language.)
-
0:05:20 - TV RECAPS & REVIEWS

A slew of recent game shows include Ken Jennings guest hosting "Jeopardy!," a new incarnation of trivia game "The Chase," Craig Ferguson sniffing out "The Hustler," more of MTV's "The Challenge" and former "Big Brother" contestant's "Sequester," new show premiers include Ted Danson as "Mr. Mayor," "Call Me Kat" starring Mayim Bialik and "The Great North" from "Bob's Burgers" producers, a soft reboot for "Zoey's Extraordinary Playlist," more surprises from "This is Us," prepping for brand new episodes of "Riverdale" and "Star Trek: Discovery" builds to the end of its season.