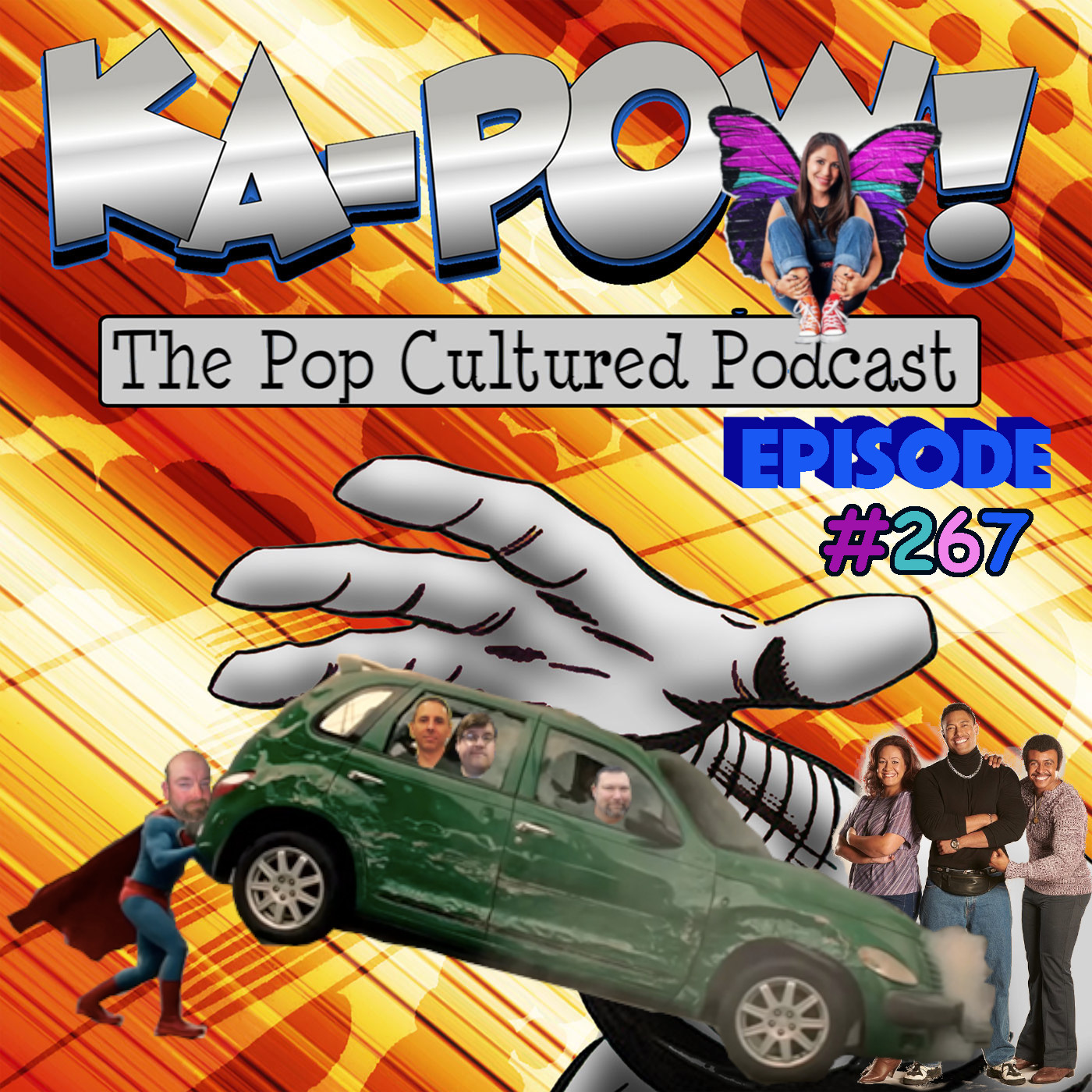 Believe it or not, there are television shows on right now not called "WandaVision" and Ka-Pow the Pop Cultured Podcast is going to spend this episode catching up on them, as the CW adds more DC content to its lineup with a strong pilot for "Superman & Lois," sitcoms go retro with premiers of "Punky Brewster" and "Young Rock" and more!
Length - 01:06:59
Language - PG-13.  (Contains mild adult language.)
-
0:03:30 - TV RECAPS & REVIEWS

The CW debuts a warm and hopeful version of "Superman & Lois," no Arrow-verse crossover on the schedule this year, a new star of "Batwoman" leaves ratings down in season two, Peacock brings back "Punky Brewster," finally getting on the bandwagon for Prime's sci-fi series "The Expanse," new NBC sitcoms "Young Rock" and "Kenan," another comic book documentary on Disney+ with "Marvel's Behind the Mask" and last year's forgotten comedy "Jexi."