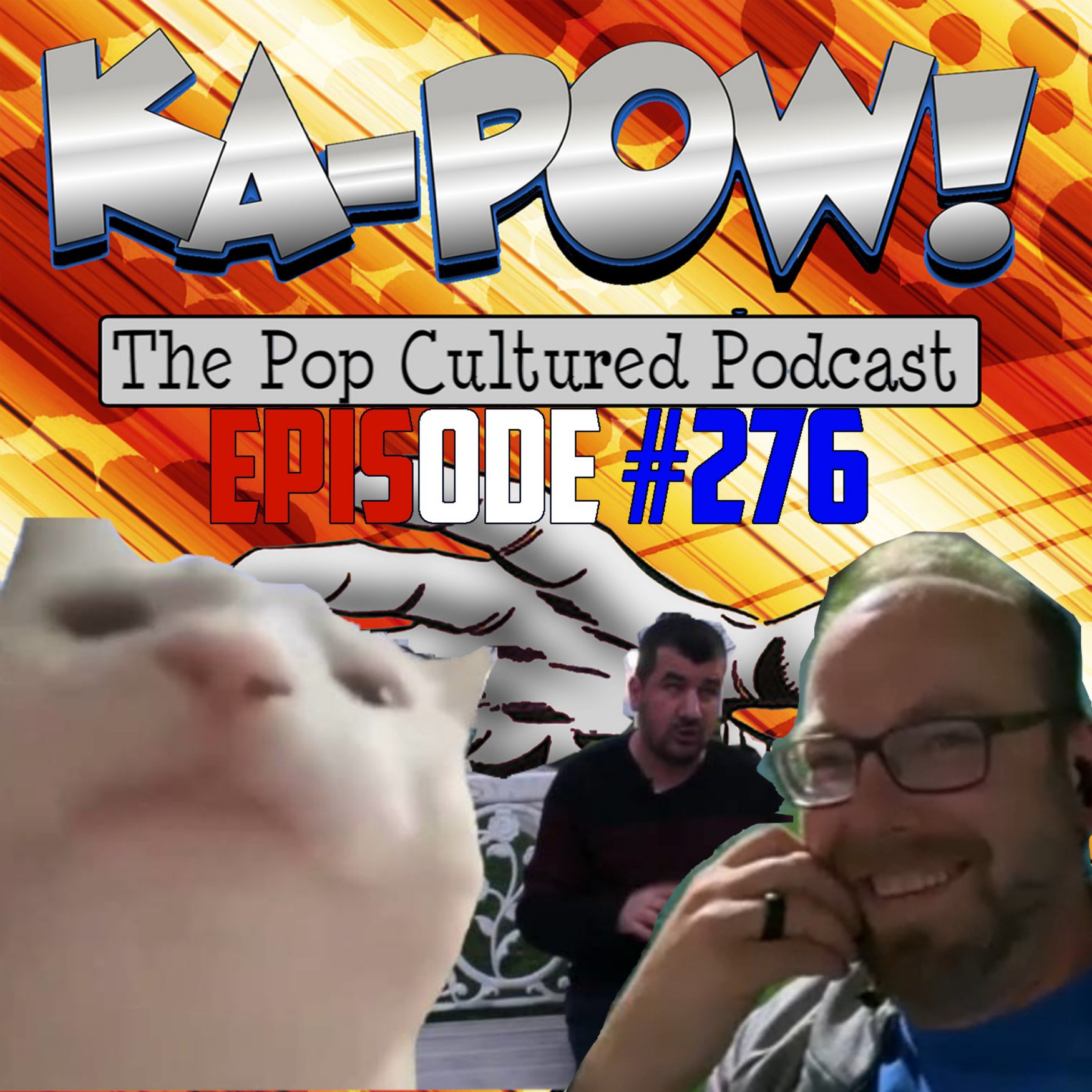 The focus this time around is on comic book-related shows, as Ka-Pow the Pop Cultured Podcast dives into the most recent Marvel streaming phenomenon, praises a super animated series, gripes about some of DC's small-screen offerings and discusses a few other things we happen to be vibing with this week!
Length - 00:53:05
Language - PG-13.  (Contains mild adult language.)
-
0:02:08 - DISNEY DOINGS

Disney seems to have invented lightsaber technology and Disney+ adds vintage Ewok content.
-
0:12:44 - TV RECAPS & REVIEWS

Zemo steals the show and John Walker takes a heel turn in episodes 3 & 4 of "The Falcon and the Winter Soldier," Amazon Prime's "Invincible" continues its impressive modern superhero adaptation, CW series "Supergirl" and "The Flash" scramble to maintain storytelling after Covid-shortened seasons and hilarious sci-fi show "Resident Alien" a winner.