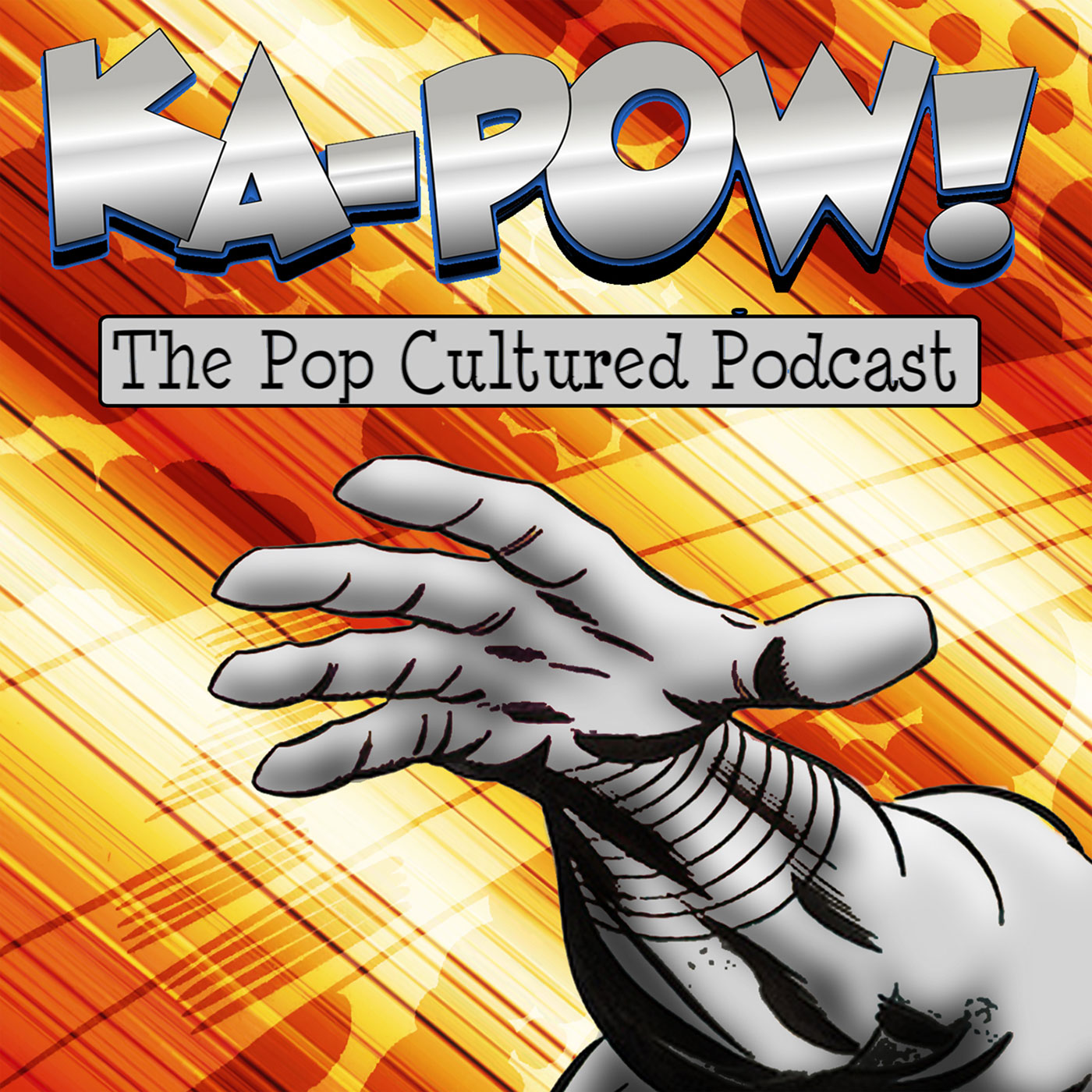 Like our blurb says:  "Ka-Pow the Pop Cultured Podcast is a lively discussion about comics, television, film and everything else making waves this week inside fan culture."  This week's waves include a deluge of streaming content headlined by a brand new Star Wars animated series and a downpour of comic book goodness, including more "Fortnite" fallout!
Length - 01:04:40
Language - PG-13.  (Contains adult language.)
-
0:03:27 - COMIC BOOK NEWS

"Fortnite" continues to complicate the lives of comic shop owners, McFarlane promises new titles and a shared universe for "The Year of Spawn," "All of the Marvels" book on the way from author who read every Marvel comic ever published, Kurt Busiek's "The Marvels" delves into past, present and future of comic continuity and reviews of recent releases "Locke & Key / Sandman: Hell & Gone," James Patrick's "Prison Earth," "Heroes Reborn" and "Star Wars: War of the Bounty Hunters."
-
0:30:32 - CROSSING THE STREAMS

Animated series "Star Wars: The Bad Batch" launches along with lots of new content on Disney+, "Couples Therapy" finds drama in intimate conversations, "Friday Night Lights" hasn't aged particularly well, reading Elmore Leonard to prep for upcoming "City Primeval" show, Peacock's "Girls5eva" comedy about a pop girl group, ready for the return of "Dave," John Hodgman's cartoon "Dicktown" shares similarities with "The Kid Detective" and the final season of "Shrill" on Hulu.