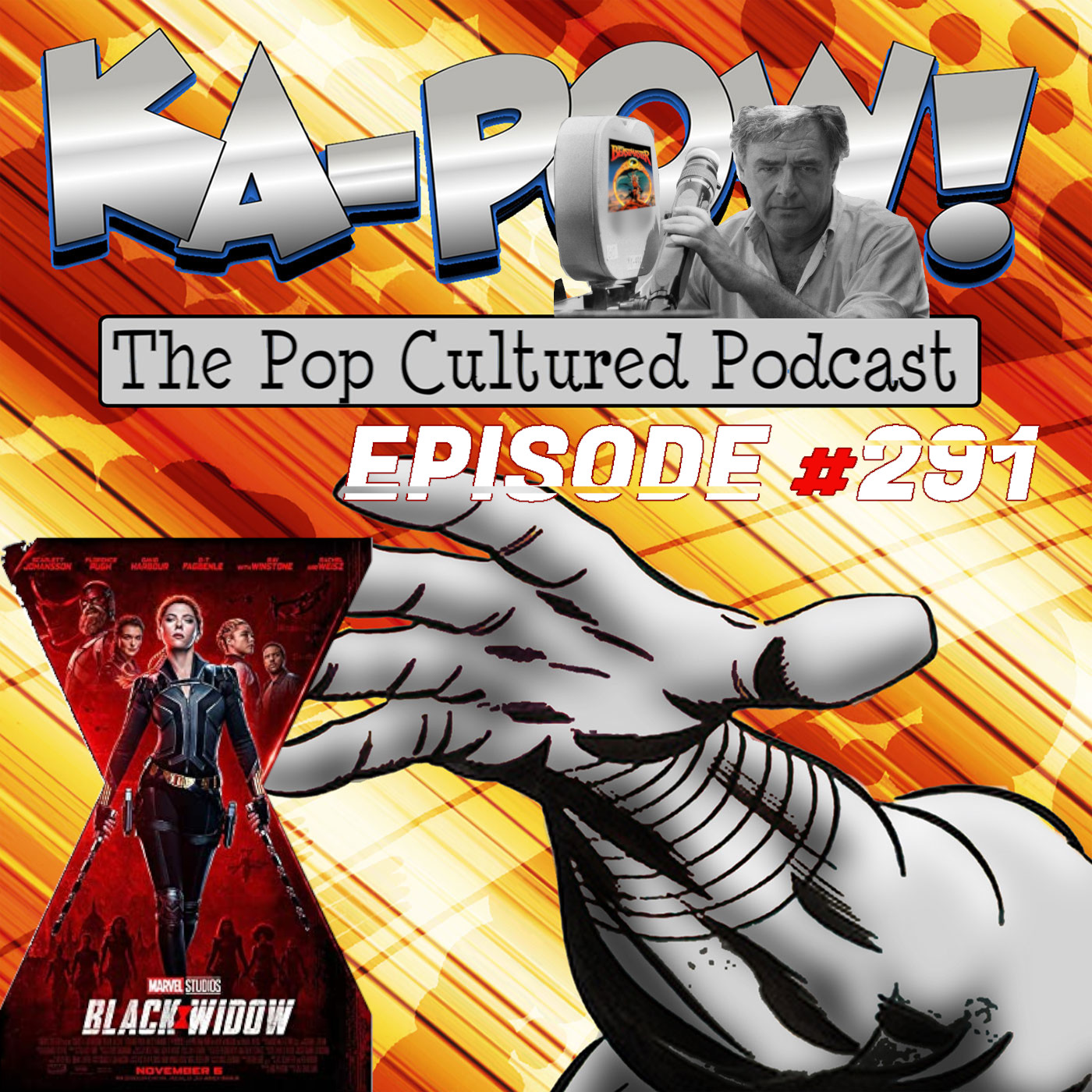 Things start off strong in this movie-themed episode of Ka-Pow the Pop Cultured Podcast, with plenty of positive things to say about Marvel's return to the big screen with "Black Widow," but by the end we almost end up crowning "The Beastmaster" as our favorite Richard Donner film.  Listen in to hear how it all goes wrong!
Length - 01:17:19
Language - PG-13.  (Contains adult language.)
-
0:06:58 - BLACK WIDOW

Our SPOILERY review of what may be many people's first trip back to theaters for Scarlett Johansson's long-delayed Marvel solo movie.
-
0:36:10 - MOVIE NEWS

Over-the-top female-led action film "Gunpowder Milkshake" arrives on Netflix, a family of sea monsters star in Pixar's latest "Luca," some blunt political satire from horror film "The Hunt" and Steven Soderbergh's clever historical crime drama "No Sudden Move."
-
0:50:44 - ONE JOB

As requested, we reminisce over the iconic films of director Richard Donner.