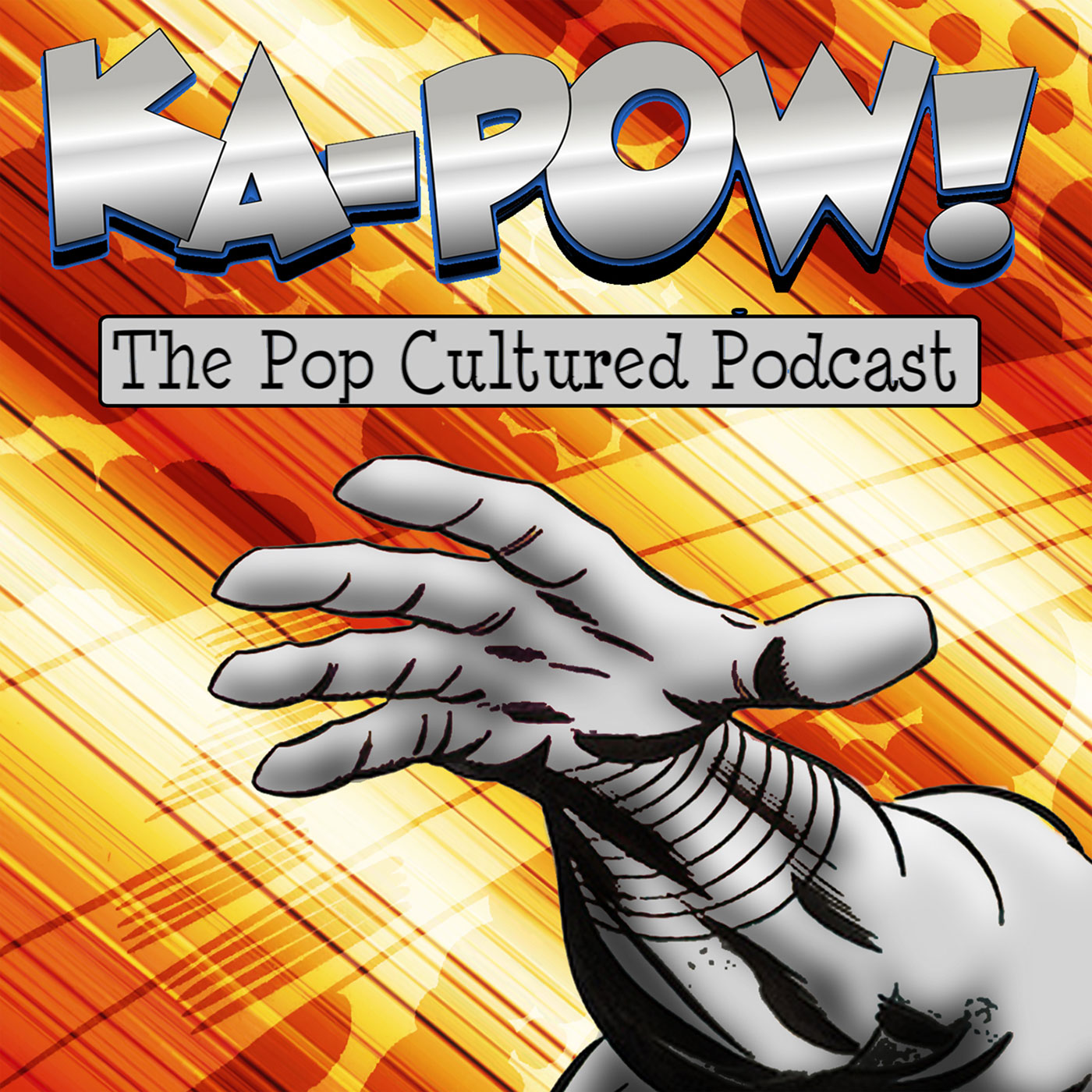 Journey through time with your friends at Ka-Pow the Pop Cultured Podcast, as we discuss television from the 70s, a comic book from the 80s and one of today's most hot-button topics, along with a new sci-fi series on HBO with something to say and an expert primer on the latest All-Star season of "Big Brother."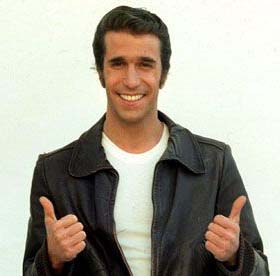 Length - 01:11:36
Language - PG-13.  (Contains mild adult language.)
-
0:01:55 - THE TIME WARP

Super short sci-fi stories found in "The Complete Alan Moore Future Shocks."
-
0:07:57 - TV RECAPS & REVIEWS

Continuing our research into the "jumped the shark" vs. "burned down Arnold's" debate with a thorough "Happy Days" rewatch, "Yellowstone" ends season three with a bang, the premier of new HBO prestige drama "Lovecraft Country," a baseball broadcaster's blunder leads to mixed thoughts about "cancel culture" and the entirety of the hilarious "Brockmire" now streaming on Hulu.
-
0:45:12 - BIG BROTHER

Resident super-fan, the Poobah, lays out all the players and early drama in the house as season 22 of "Big Brother" kicks off.